Research and education opportunities for clinicians
Academic Clinical Fellowship (ACF) posts at Imperial College London: 2018
There are some important differences to ACF posts for the coming year: please read carefully. As in previous years, all are aimed at providing early research training and exposure, to facilitate an application for a research training fellowship (PhD or MD).
NIHR has awarded 18 ACF posts to Imperial College London for 2018. Applications for these posts should be made through the Oriel online recruitment portal. HEE manages recruitment to these posts on our behalf and application enquiries queries should be made directly to Higher Education England (HEE).
There are 12 ACF posts available in a range of clinical specialties which will be recruited to in the usual way (so-called "formula posts"). These are specific to individual clinical specialties, will be advertised in Oriel under the appropriate specialty, and would allow the candidate to develop a research interest in any area at Imperial College London.
In addition, we have six ACF posts available in cross-disciplinary research themes to which candidates from a restricted selection of specialties may apply. These "themed posts" will be advertised separately, and the application form itself may appear on a different specialty page within Oriel from the specialty you are applying for. These ACF posts aim to achieve the same outcome, i.e., a research training fellowship, however the proposed research will be restricted to that of the research "theme". Candidates would remain of course as a clinical trainee within their host specialty.
For further details about both types of ACF posts available please see our Academic Clinical Fellow page.
---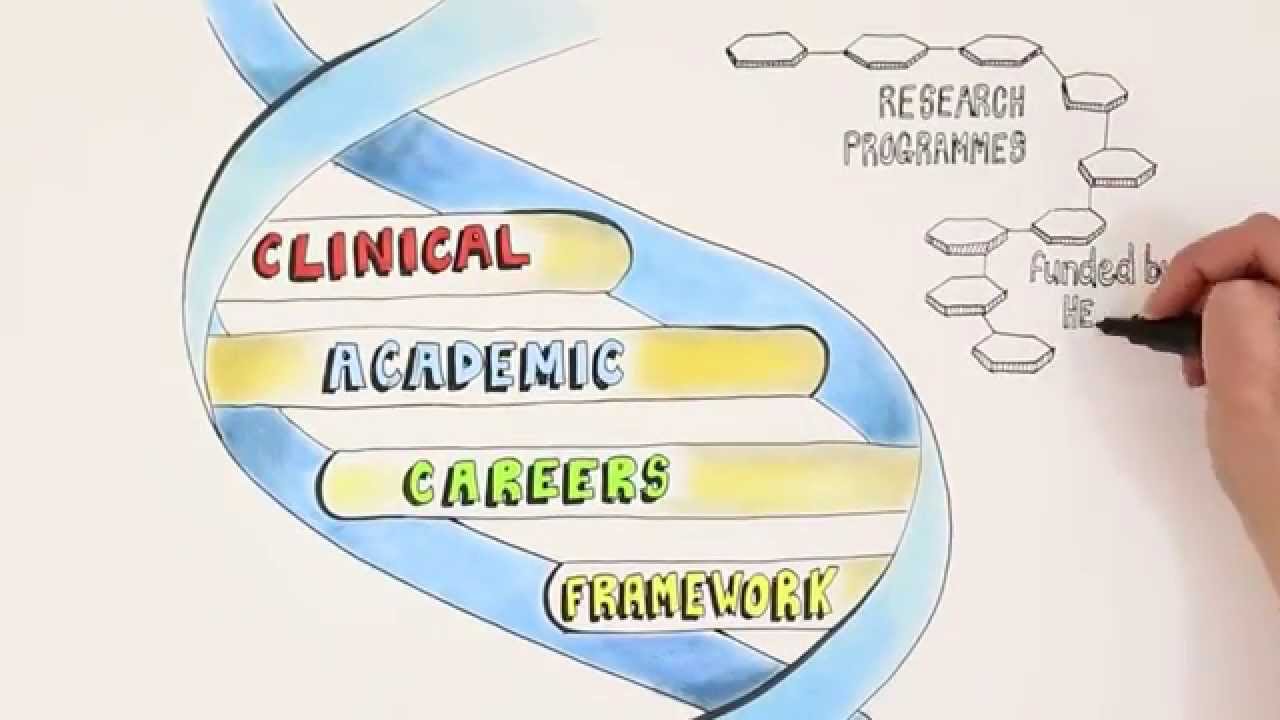 Welcome to the Clinical Academic Training Office (CATO)
Imperial College Academic Health Sciences Centre (AHSC) offers a wide range of opportunities and support activities to enable clinicians (doctors, nurses, midwives, pharmacists, allied health professionals and healthcare scientists) to become involved in research and education. Through a range of initiatives trainees and other healthcare professionals can complete their training/carry out roles whilst learning and undertaking research alongside internationally renowned clinicians and researchers.
The AHSC is a partnership between Imperial College London (ICL), Imperial College Healthcare NHS Trust (ICHT), Royal Brompton and Harefield NHS Foundation Trust (RBHT) and The Royal Marsden NHS Foundation Trust (RMH). The purpose of the AHSC is to utilise excellence in research and education to transform health outcomes.
Clinical academic training activities at ICHT and ICL are overseen by the Clinical Academic Training Office (CATO), and are managed on a daily basis by colleagues in ICL departments, clinical divisions and departments at ICHT and the North West Thames Foundation School. To see resources and events for clinical researchers at RMH visit the BRC Training hub website. Visit the research section of the RBHT website for details about support and events available at RBHT.
Postgraduate Clinical Academic Programmes
Postgraduate Clinical Academic Programmes
---
---
---
---
---