Research and education opportunities for clinicians
Imperial Post Doctoral, Post-CCT Research Fellowship (IPPRF)
Imperial College London is currently open for applications to our Post-Doctoral, Post-CCT Research Fellowship (IPPRF) scheme (previously known as Imperial Clinician Researcher Fellowship, ICRF).
The purpose of the Fellowship is to draw on the research strengths of Imperial and attract the highest quality early stage clinical academics finishing clinical training to work towards Clinician Scientist, Wellcome Trust or other externally funded clinical research mid-level awards.
We have up to three opportunities available offering 2-year awards to talented individuals with outstanding intellectual achievements who possess the potential to become leaders in academic medicine. Applicants must be fully qualified medical doctors, have been awarded a PhD or MD within the last 4 years and hold a CCT, or be within 12 months of obtaining CCT (or equivalent) at the time of application.
This award is funded jointly by the Imperial College London Faculty of Medicine and the Wellcome Trust Institutional Strategic Support Fund. Interested applicants must first approach the relevant department in the Faculty of Medicine to discuss and their research interest (by 24 January 2018) and formal applications should be submitted by 21 February 2018. Further details can be found here
---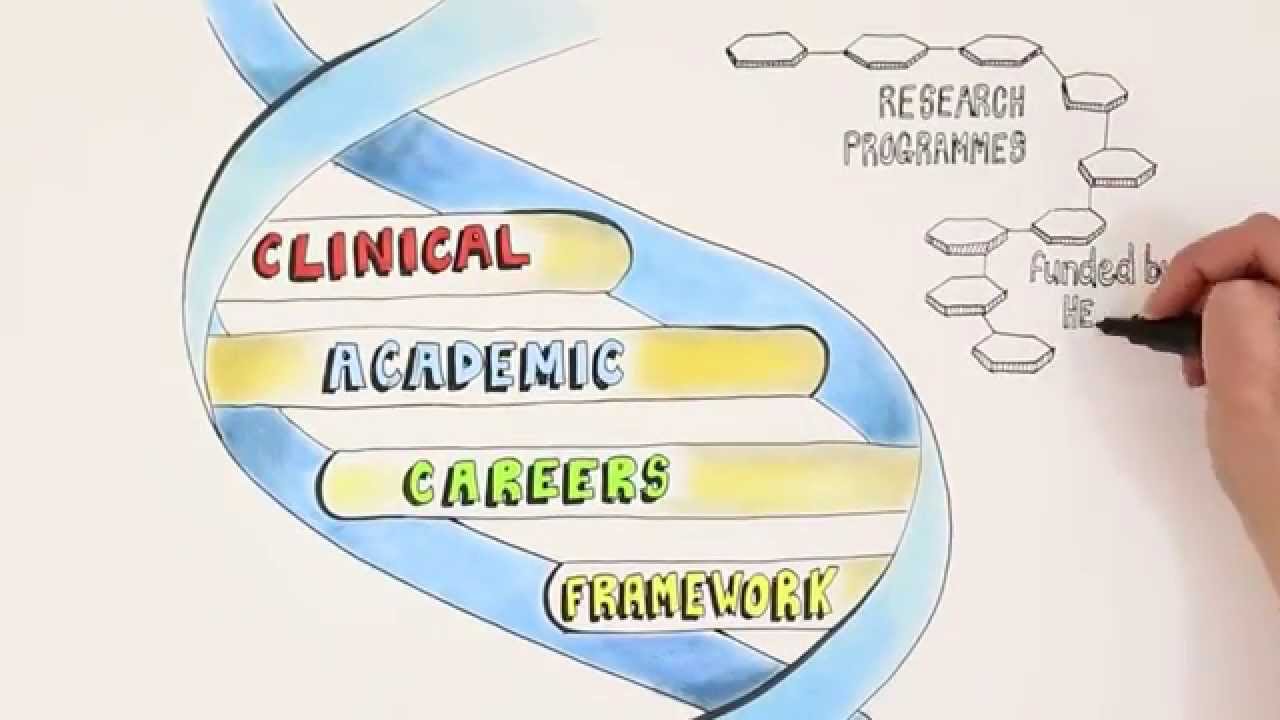 Welcome to the Clinical Academic Training Office (CATO)
Imperial College Academic Health Sciences Centre (AHSC) offers a wide range of opportunities and support activities to enable clinicians (doctors, nurses, midwives, pharmacists, allied health professionals and healthcare scientists) to become involved in research and education. Through a range of initiatives trainees and other healthcare professionals can complete their training/carry out roles whilst learning and undertaking research alongside internationally renowned clinicians and researchers.
The AHSC is a partnership between Imperial College London (ICL), Imperial College Healthcare NHS Trust (ICHT), Royal Brompton and Harefield NHS Foundation Trust (RBHT) and The Royal Marsden NHS Foundation Trust (RMH). The purpose of the AHSC is to utilise excellence in research and education to transform health outcomes.
Clinical academic training activities at ICHT and ICL are overseen by the Clinical Academic Training Office (CATO), and are managed on a daily basis by colleagues in ICL departments, clinical divisions and departments at ICHT and the North West Thames Foundation School. To see resources and events for clinical researchers at RMH visit the BRC Training hub website. Visit the research section of the RBHT website for details about support and events available at RBHT.
Postgraduate Clinical Academic Programmes
Postgraduate Clinical Academic Programmes
---
---
---
---
---